Towards the end of August, we published this piece detailing two major potential upside catalysts to keep an eye on early September. One of the companies we profiled was CoLucid Pharmaceuticals Inc (NASDAQ:CLCD), a small cap biotech based out of Massachusetts.
About a week after we first highlighted CoLucid, we included the company as part of our Movers and Shakers series, based on a double digit session span gain early last week. We suggested that the upside run may be in anticipation of positive data from the catalyst in question, and might be indicative of a near term run up.
The company is about to close out the US session on Tuesday, post Labor day, and it is up just shy of 130% at time of writing. The gains come on the back of – you guessed it – positive trial data from the company's lead migraine trial, SAMURAI, and the data is indicative of a succesfull campaign going forward into the next phase – registration.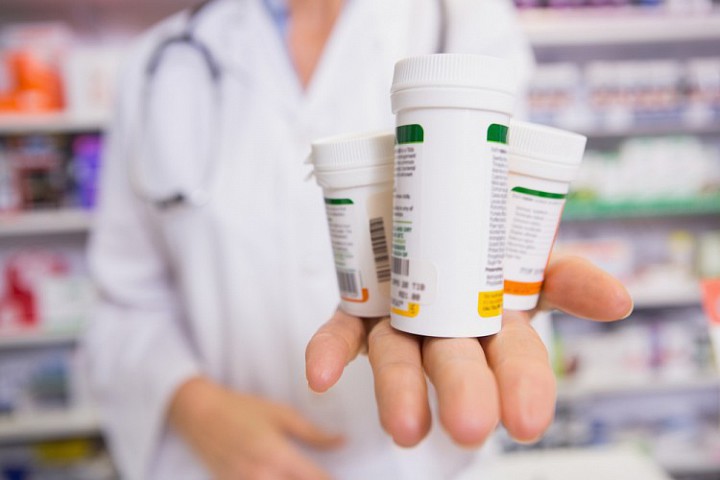 With this in mind, and ahead of a potential commercialization bid from CoLucid Pharmaceuticals Inc (NASDAQ:CLCD), let's revisit the drug in the light of the new data, and speculate as to its chances of approval on the back of the results.
The drug in question is called Lasmiditan, and as mentioned, it's a migraine target indication. It's pretty unique in its MOA, at least it is in this space. Migraines are caused by excessive...
More