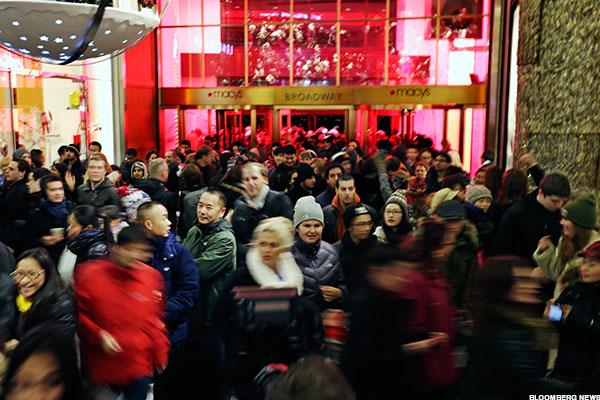 A rising stock market, lower gasoline prices, strengthening home prices, and falling unemployment all add up to a more confident consumer in a mood to spend for the holidays. And remember this Wall Street axiom: Never bet against the American consumer. About 70% of U.S. gross domestic product is consumer spending, three-fourths of which occurs during the upcoming holiday season.
So, yes, you can believe in a "Santa Claus" rally this year. With recovery on track and consumers manifestly eager to open their wallets and purses, seasonal tailwinds will lift the shares of this foursome of well-positioned stocks. (Conversely, here are some lump of coal stocks to check out -- and avoid.)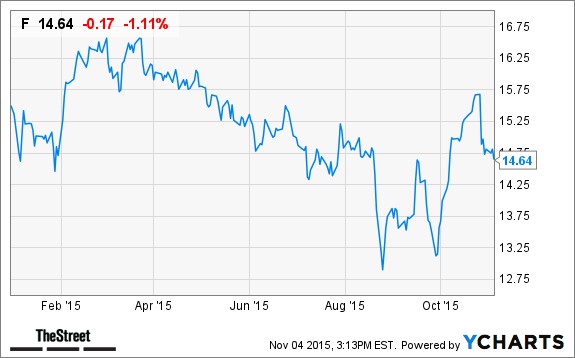 STOCKS TO BUY: TheStreet Quant Ratings has identified a handful of stocks with serious upside potential in the...
More