Tyson Foods Inc. (TSN), the largest U.S. meat producer, reached a settlement with antitrust regulators that clears its $7.8 billion acquisition of Hillshire Brands Co. (HSH)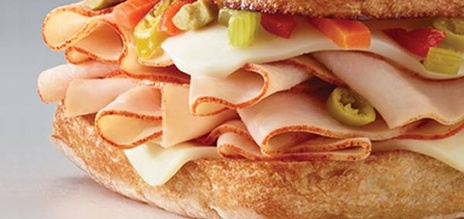 Tyson agreed to sell its Heinold Hog Markets division, which purchases female pigs and resells them to packers, in order to preserve competition, the Justice Department said in a statement today.
"Today's proposed settlement will help ensure that hog breeders in the United States will continue to receive the benefits of vigorous competition when selling sows," Bill Baer, the head of the antitrust division, said.
Tyson, based in Springdale, Arkansas, agreed to buy Hillshire Brands, the maker of Jimmy Dean sausages, in July to expand further into the market for prepared, processed foods by adding retail brands.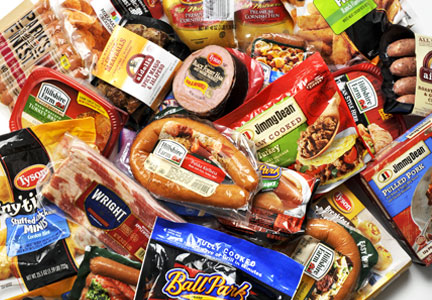 Hillshire Brands fell as much as 5.9 percent to $59.20 after the Justice Department's lawsuit was filed in federal court in Washington. The shares later erased the losses. The settlement, which requires court approval, resolves the complaint.
Tyson's sales were $34.4 billion last year. Heinold Hog Markets had revenue of about $270 million, according to the Justice Department.
The case is U.S. v. Tyson Foods Inc., 14-01474, U.S. District Court for the District of Columbia (Washington).
http://www.bloomberg.com/news/2014-08-27/tyson-to-sell-hog-trading-unit-in-hillshire-merger-accord.html