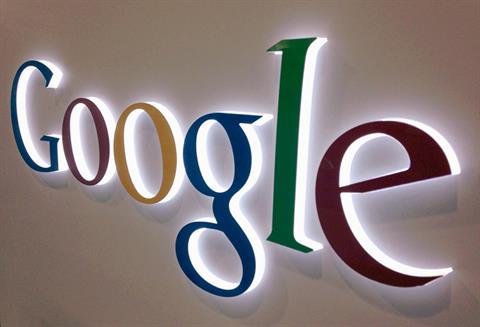 Google has improved its voice search, which is more accurate now, and the credit for it goes to the advances in artificial intelligence, the Internet firm said Thursday. Now, the voice search will be more accurate even in noisy surroundings, and execute the required analysis in quick time.
Google voice search more accurate
In a blog post, Google Speech Team members Ha?im Sak, Andrew Senior, Kanishka Rao, Françoise Beaufays and Johan Schalkwyk wrote that they have been successful in developing even better neural network acoustic models by making use of Connectionist Temporal Classification (CTC) and sequence discriminative training techniques. "These models are a special extension of recurrent neural networks (RNNs) that are more accurate...
More