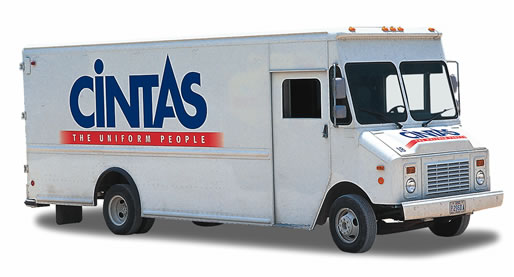 Cintas (NASDAQ: CTAS), a uniform retailer,  reported its Q3 earnings recently, reporting and increased earnings per share from 68 years one year ago to 85 cents currently, according to Zacks. Further, net income increased 7 percent to $1,108 million from last year, as well.
According to Zacks, Cintas increased revenue to $859.5 million, up 7.2 percent from last year, with $112.2 million coming from direct sales.  Further, the company recently implemented at $500 million share buyback program, Zacks reported, buying 3.2 million of its shares. 
Shares of the company rose yesterday, according to The Street, up 0.94 percent to $86.97. This rise cane shortly after the announcement of the company's Q3 earnings.