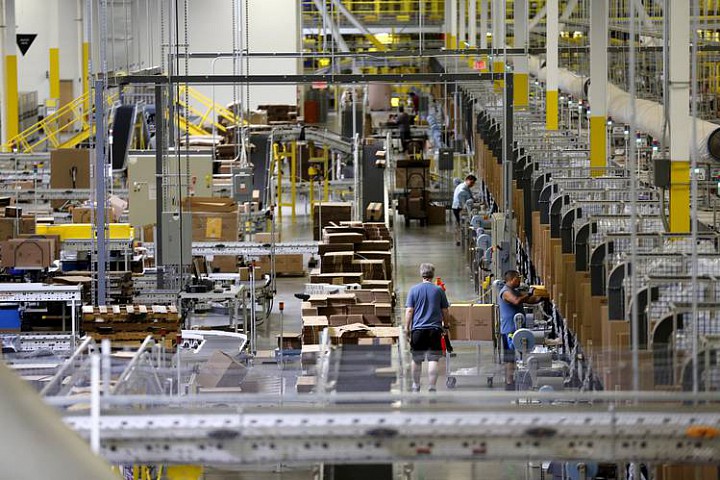 Amazon.com Inc. AMZN -1.12 % in the coming weeks is set to roll out new lines of private-label brands that will include its first broad push into perishable foods, according to people familiar with the matter.
The new brands with names like Happy Belly, Wickedly Prime and Mama Bear will include nuts, spices, tea, coffee, baby food and vitamins, as well as household items such as diapers and laundry detergents, these people said.
The first of the brands could begin appearing on Amazon's namesake site as soon as the end of the month or early June, said one of the people.
Amazon has been working to develop the new private-label lines for several years and had approached branding consultants and manufacturers including TreeHouse Foods Inc., THS -1.72 % The Wall Street Journal reported last year.
An Amazon spokeswoman declined to comment.
Store brands reached $118.4 billion in U.S. sales last year, up about $2.2 billion from the prior year, according to the Private Label Manufacturers Association.
Amazon's latest lineup is aimed at winning sales in niches with generally higher profit margins, as well as giving the Seattle retailer a potential edge in crafting new products ahead of its own vendors.
"Amazon is 'carpet-bombing' the market with new products," said Bill Bishop, chief architect of brand...
More