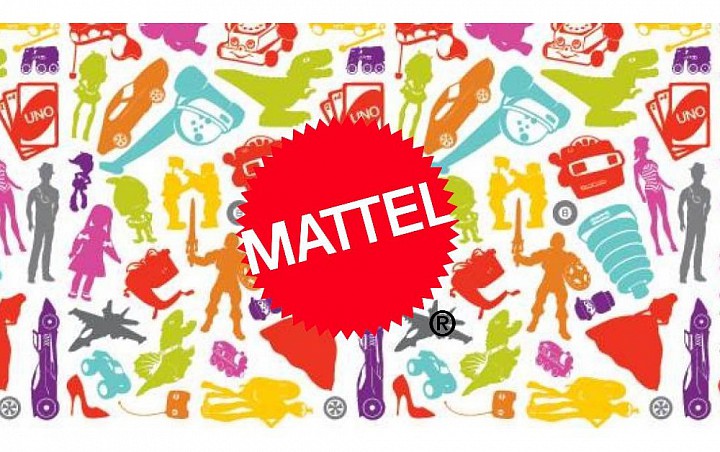 Toy maker Mattel is scheduled to announce second-quarter results on Wednesday, after the market closes, with analysts expecting the toy maker to report a second-straightly quarterly loss.
Investors will be looking for some confirmation, from the performance of the company's iconic Barbie brand and comments by management, that an expected turnaround remains on track for the second half of the year.
In the first quarter, Barbie sales declined 3% year over year, but that was a vast improvement from the 14% decline the brand suffered in the same quarter a year ago.
Here are some things to watch for:
Earnings: Mattel expected to report a per-share loss of 5 cents, according to the average estimate of analysts compiled by FactSet, compared with a profit of 1 cent in the same period a year ago.
The consensus from Estimize, which surveys sell-side analysts like FactSet, but also hedge-fund executives, brokerages and buy-side analysts, is also for a loss of 5 cents a share.
Looking ahead, Mattel is expected to report third-quarter earnings per share that rise to 79 cents from 71 cents a year ago, and 2016 EPS to increase to $1.36 from $1.26 in 2015, according to FactSet.
Revenue: Revenue is expected to decline to $937 million from $988 million, according to FactSet. The Estimize consensus comes in at $939.2 million.
Please, share your forecasts.