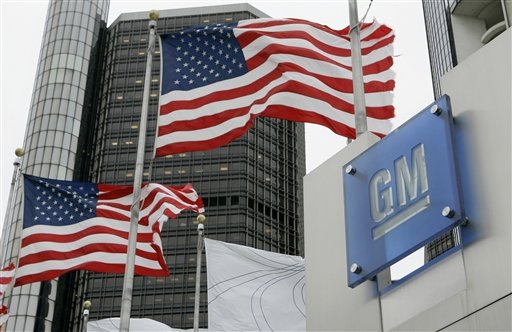 General Motors Co. said it will pay a dividend of 30 cents a share, the first quarterly payment since July 2008, and appointed Chuck Stevens as the new chief financial officer.
Stevens, chief financial officer of GM's North America operations, will succeed Ammann, GM said yesterday in a separate statement. Stevens, 54, began his career at the company's Buick Motor Division in 1983 and held positions in China, Singapore, Indonesia and Thailand. He will report to Barra.
The dividend is payable March 28 to all common stockholders of record as of March 18, the company said in a statement.
Full article is here:
http://www.bloomberg.com/news/2014-01-14/general-motors-declares-dividend-for-first-time-since-2008.html