Twitter's (TWTR) contrarian buy idea paid off. Though the quarterly earnings meant very little fundamentally, the stock managed to bounce back in the last week. User activity improved despite financials showing another ugly quarter. This is expected for a site geared towards building its audience. Twitter moved higher today on renewed rumors someone would bid for it.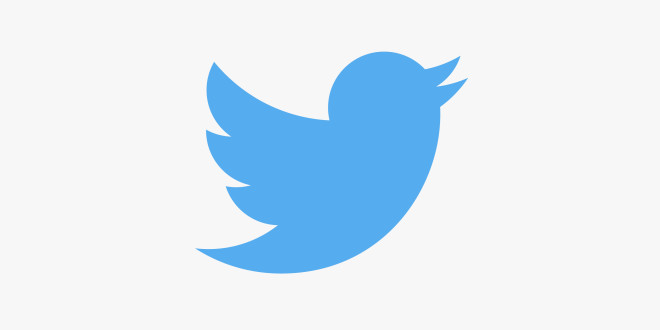 Twitter's ROI topped 14.8 percent for the Bottom fishing for value strategy.
In the commodities sector, Vale S.A. (VALE) added an 8.00% ROI to the strategy. This will offset some of the negative returns in SolarCity (SCTY) – bullish – and Harmony Gold (HMY) – sell. The continued money printing in Japan sets the stage for world banks to do the same. Money is depreciating, while gold holds its store of value.
<!== INSTRUMENT %% %60% ==!>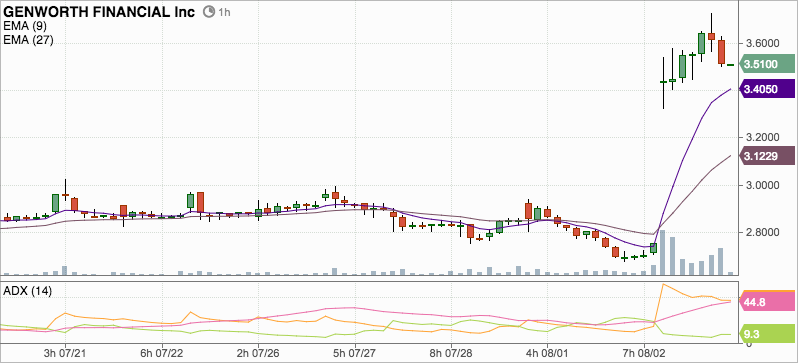 The small-cap value stock strategy, which is popular with traders seeking high volatility, benefited from two contrarian calls. Speculators finally gave up on Anavex (AVXL) when the company reported statistically insignificant data from its latest study. Bearishness was so high that Genworth Financial (GNW) jumped around 25% after reporting quarterly results. Bears thought the company would disappoint. In the biotech space, Exelixis, Inc. (EXEL) did not fall as predicted. The company issued financial results on August 3 and was upbeat:
"The Exelixis team has worked tirelessly to prepare for and execute on the U.S. launch of CABOMETYX in order to bring this important new therapeutic option for advanced kidney cancer to prescribing clinicians and the patients they serve," said Michael M. Morrissey, Ph.D., president and chief executive officer of Exelixis.
The market ignored the company's $0.16 per share in losses, focusing instead on the future revenue.