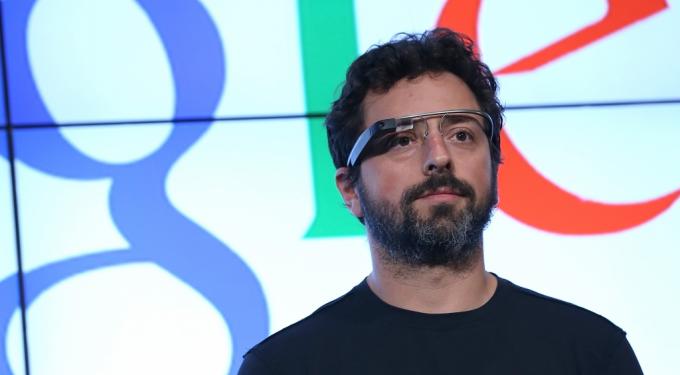 The Specifics
In a new SEC filing and subsequent blog post, the company said it is creating a new company, Alphabet.
Alphabet will oversee Google and a collection of other companies, including Google X, Calico, Life Sciences, Ventures and Capital. Google co-founder Larry Page will act as Alphabet's new CEO, while Sundar Pichai will be Google's new CEO. Sergey Brin will be Alphabet's president.
Eric Schmidt will now be the Executive Chairman of Alphabet, while Ruth Porat will act as the umbrella corporation's...
More