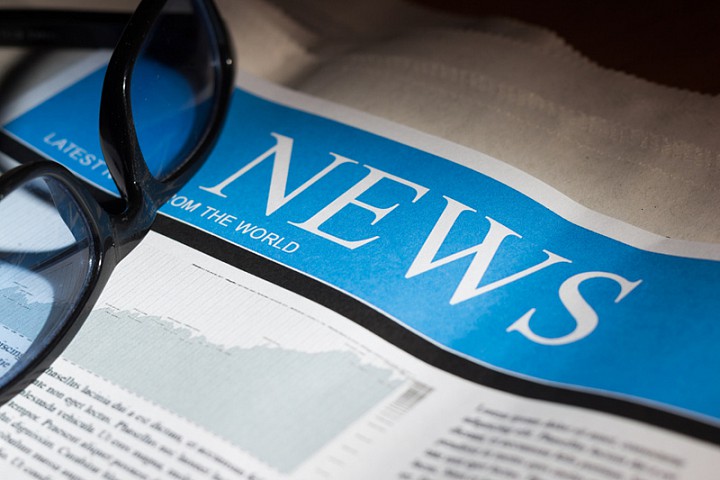 Australian Federal Police formally withdrew the charge against 18-year-old Harun Causevic of conspiring to commit an act of terror and released him on bail.
A second teenager, Sevdet Besim, who was arrested on the same charge, was remanded in custody to appear at a two-day committal hearing in December.
Causevic and Besim were arrested in April during police raids just days before Australia and New Zealand Army Corps (ANZAC) day, the anniversary of the two countries' first major World War One campaign that now...
More