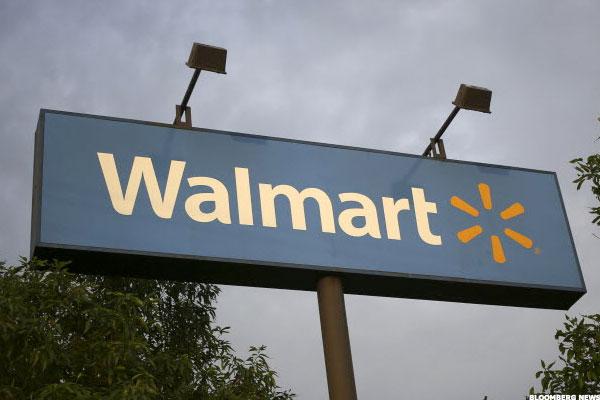 NEW YORK (TheStreet) -- Shares of Walmart (WMT) were gaining in pre-market trade Thursday after the company's Mexican unit agreed to sell its Suburbia clothing chain to Mexican department store El Puerto de Liverpool for $885 million, Reuters reports.
Walmart is looking to streamline operations in Mexico, which is the Bentonville, AZ-based retailer's largest non-U.S. market.
The company hopes to double sales in Mexico by 2024 by boosting its core business of running discount retail and membership stores as well as growing its...
More