Hello traders. Here are my thoughts about the S&P 500.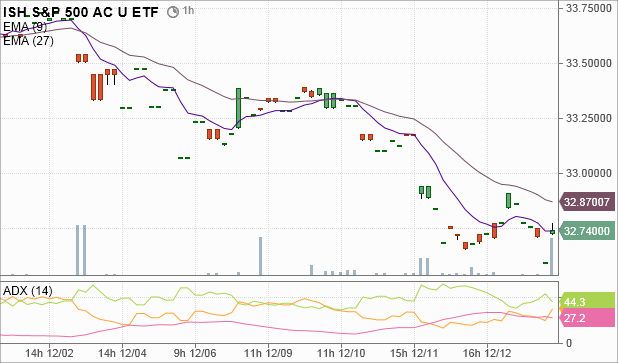 I predicted a step-up to 1,900 over the next few weeks but my scenario hasn't panned out yet. The price came off historical peaks.
Why? In terms of macro data, we saw robust numbers. QE fears are to blame here.
Will the Fed withdraw stimulus measures or not in December? Only time will tell. This uncertainty makes the price wobble. This week, it retreated to the support level of about 1,773. I think it found support within the 1,773-1,811 range and will hardly break out of it before the Fed meeting. There are no pronounced drivers or sentiment for it. Let's wait for
the next week to come, ladies and gentlemen.