'Rogue One' may have difficulty sustaining industry growth
Products by Hasbro, Mattel, Jakks, others go on sale Sept. 30
Walt Disney Co. is unveiling toys tied to its December release "Rogue One: A Star Wars Story" with an assortment of fan-made films to stoke enthusiasm for action figures and collectibles that have become a major part of the toy industry's sales.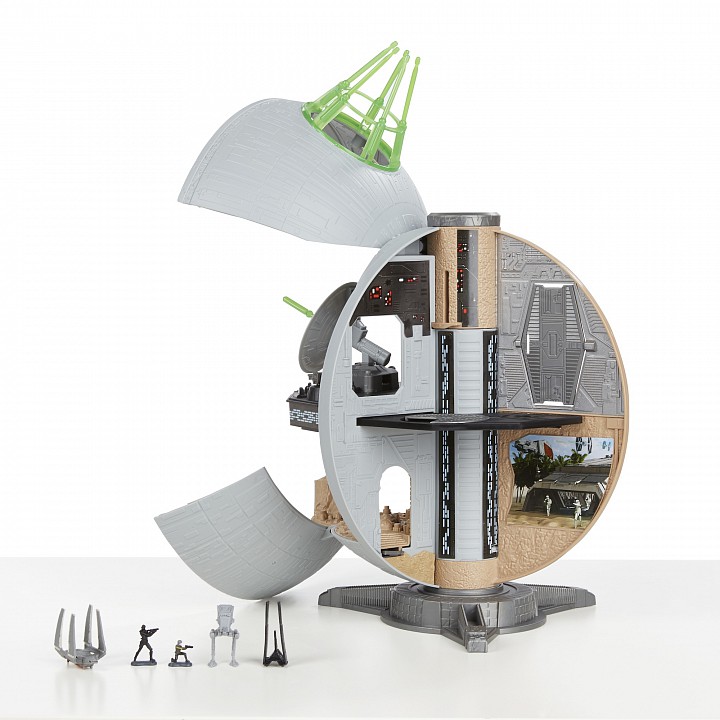 The world's largest entertainment company asked "super fans" to create videos featuring the new playthings. The clips begin appearing Wednesday on the Star Wars YouTube channel. The toys, from manufacturers such as Hasbro Inc., Mattel Inc. and Jakks Pacific Inc., go on sale Sept. 30.
Star Wars products were the largest contributor to the U.S. toy industry's 7 percent rise in sales in the first half of this year, according to...
More