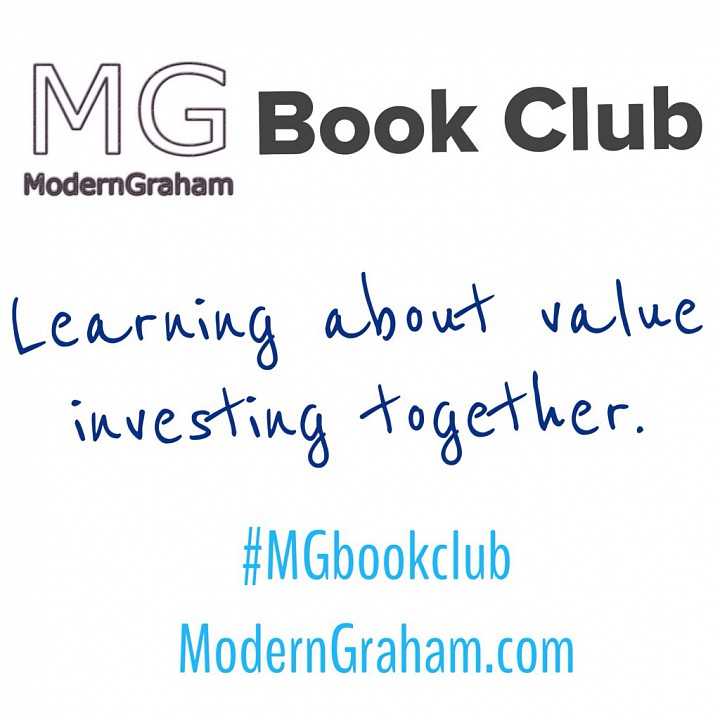 This is the fourth discussion of the ModernGraham Book Club's reading of Business Adventures: Twelve Classic Tales from the World of Wall Street. This week we are discussing the third chapter of the book, titled "The Federal Income Tax." I encourage you to purchase the book (preferably by clicking the link to Amazon.com, Inc. (NASDAQ:AMZN), because a purchase through that link will help support the club) and join in with us as we read through a chapter each week; however, even if you don't have the book I think you will find our discussions to be very useful in your own understanding of value investing, and you can still bring a lot to the discussion from your own experiences as an investor. Whether this is the first day you've ever been interested in investing, or you have decades of experience with the stock market, we'd love to hear your thoughts in the comments below!
For this particular book's discussion, frequent ModernGraham commentator John Michler will lead the discussion. John brings experience in banking to the discussion, and his passion for value investing will drive some great commentary as we read through Business Adventures. It is planned that each post will include thoughts about the chapter followed by some discussion questions.
Please feel free to leave a comment on this post with your own responses to the questions, along with any other thoughts you have, and return throughout the next couple of days to see...
More