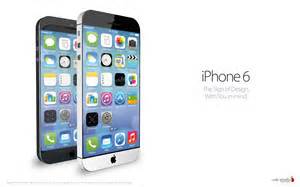 It is little secret that Apple had a huge quarter. The company released earnings on January 27 and hit it out of the park. Apple set company records for sales, profits, and iPhone sales. And while there was almost nothing negative to say about Apple's report and its ensuing stock rally, a concerning trend is emerging. With each passing quarter, Apple is becoming increasingly dependent on one device: the iPhone. The iPhone now constitutes 68% of Apple's revenue.
While iPhone sales are rising, sales of Apple's next most-important device, the iPad, keep falling. For example, iPhone sales grew 46% last quarter, year over year. Meanwhile, iPad sales declined 22% in the same period. This appears to be a self-inflicted wound. Mikey Campbell at Apple Insider wrote "As many industry analysts predicted, iPad sales saw a steep year-over-year decline for the first fiscal quarter of 2015."
Apple released a larger-screen version of the iPhone 6, called the iPhone 6 Plus, to satisfy customers who wanted bigger screens. However, the result may be that customers are buying just an iPhone, when they previously would have bought both an iPhone and an iPad.