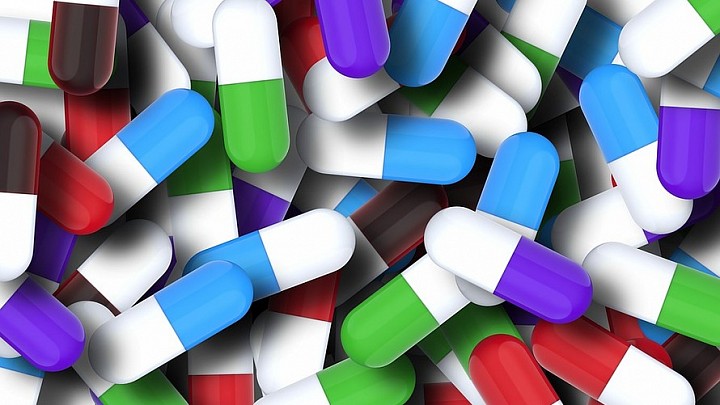 If Princess Leia were a biotechnology investor, she'd be chanting: "Help me, mergers and acquisitions, you're my only hope."
This little snippet of Wall Street gallows humor comes from Baird biotech analyst Brian Skorney — his stab at taking some of the edge off the sturm und drang that investors feel about a sector that just keeps getting pounded by concerns about politicians whacking drug prices.
Biotech investors have good reason to be depressed. The S&P 500 biotechnology industry index fell 14.4% last year, compared with a 9.5% gain for the S&P 500 Index SPX, +0.09% So far this year the group hasn't done much, other than decline when Donald Trump mentions drug pricing.
Now, though, as Skorney alludes with his Princess Leia quip, biotech investors are pinning their hopes on buyouts to bail them out. Lucky for them, their wishes will be fulfilled. For the five reasons I cite below, 2017 will be the year of the biotech takeover.
Indeed, if you look closely, a biotech buyout fever is already taking hold, and it is rewarding investors handsomely. January isn't even over, and there's already been a string of deals that have enriched investors.
• Takeda Pharmaceutical bought cancer drug maker Ariad Pharmaceuticals US:ARIA for a 75% premium. Because of the deal, Ariad was up 277% since I introduced it in my stock newsletter, Brush Up on Stocks, in January 2015 as a buyout candidate. It was up 400% since I reiterated it on Feb. 7, 2016.
• Valeant Pharmaceuticals VRX, +2.65% agreed to sell Dendreon Pharmaceuticals to Sanpower Group, a Chinese company. (The deal put a bid under Valeant's stock, but then it gave back the gains.)
This is just the beginning. "2017 is likely to push biopharma deal making to new heights," predicts Ernst & Young's Andrew Forman, in a research note called M&A Outlook and Firepower Report 2017.
Here are five reasons why he's likely to be right, and five stocks that look like prime buyout candidates.
1. Biotech companies are telling us they are on the verge of a buyout binge
In an Ernst & Young poll conducted late last year, 43% of biopharma executives said they had five or more deals in the works, compared with just 6% last April. Gilead GILD, +0.06% CEO John Milligan recently said in an interview that buyouts would be a "critical" part of what the company will do this year to put new products in its pipeline.
2. Big drug companies are running out of ideas
It's easy to see why these executives are cueing up takeovers. Only 22 drugs got approved by the Food and Drug Administration (FDA) last year. That was the lowest number since 2010 and less than half the 45 approved in 2015. Submissions of "new molecular entities" (drugs unlike any approved drug) were down to 37 from 46.
And what is getting approved is far less likely to be a blockbuster. The top 10 drugs launched in 2010-2015 brought in $40 billion in 2015, says Skorney. The next top 10 drugs are projected to earn $31 billion in 2022. None of the top 10 drugs, by estimated 2022 revenue, will have been approved after 2014. "Fewer and fewer drugs appear to have massive mega-blockbuster potential," he says.
This means that many drug companies are becoming more and more dependent on a narrower base of products. Celgene CELG...
More