Last providing a target price December on BlackBerry, it is time to revisit that call.
BlackBerry's debenture re-financing (essentially) saves the company a couple tens of millions. Further, DTEK50, a second Android release with higher advertising conviction, competitive pricing, and security-centricity will drive FY EPS growth.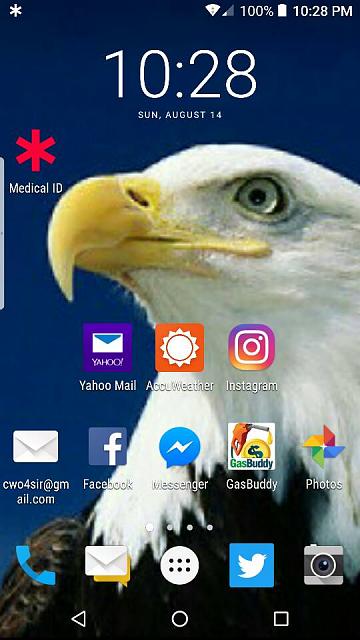 Good/BES MDM integration is scheduled for 2017. Already the two MDMs 'talk' to each other. This will support enterprise activations and for BlackBerry, it will bring in meaningful subscriptions. Recurring revenue is slow-growing now but expect acceleration.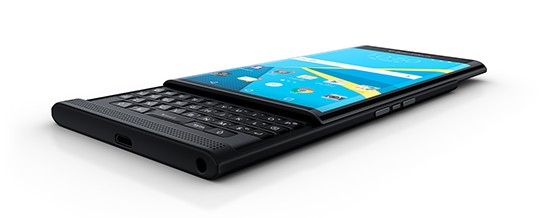 Buyout After learning about the deep integration of Android on the MDM, chances of a buyout will grow over time. Use the user adds on the BES MDM as an indicator. Really happy to experience a more efficient BBRY sales team.
---
$BBRY. ($AMD PT met ✔ $RDCM ✔ too). Full interactive  chart here.