For many people Instagram is a fun social media platform that you can share photos and videos on. However. Many businesses are taking note of the power that the platform has. However, like any other platforms there are things you should look at to enhance the platform performance.
Sponsored ads
Instagram has a new feature that is very similar to Facebook and twitter's sponsored ads. Users can now pay instagram to advertise their products online. From these you can choose the peoples demography who can view your ad making it efficient for reaching out to potential clients.
Use an instagram influencer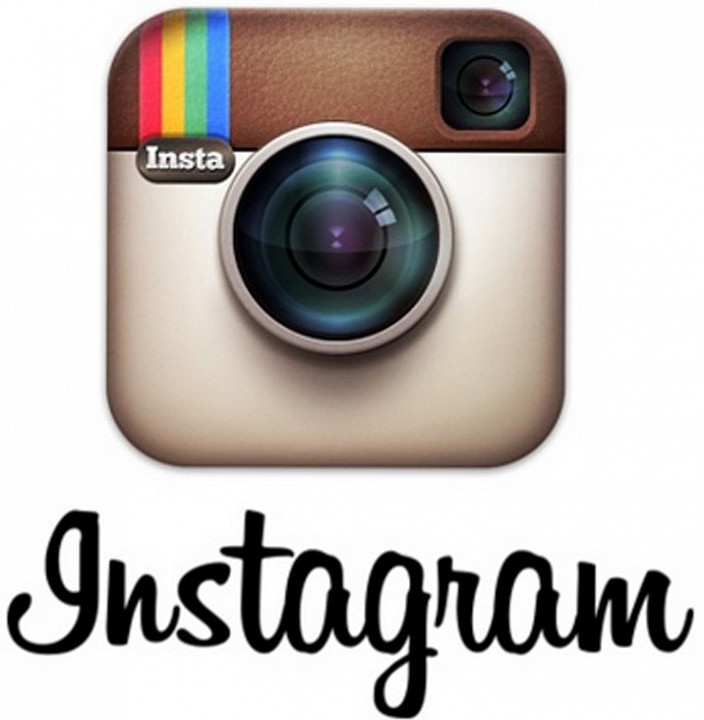 Some users have generated quite the following on Instagram. They command authority and users tend to listen to such people. Reach out to influencers within your demography and pay them to sponsor your page or product. You will be surprised how these ordinary users can generate a buzz for your product.
Use both videos and pictures
The truth is Instagram is a place where a company can show their creative side. You can use both pictures and videos to really visualize your business to the audience. The better content you put up the more followers you get. And the more popular you get, the more potential clients you get.
Adding a good call to action on the caption is a good way to ensure that the Instagram users go back to your site to check out your products.