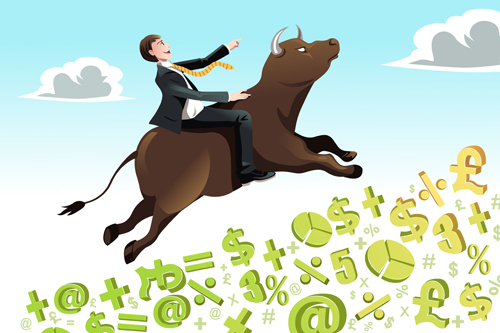 By Scott Fields 
Despite the recent rally in Apple Inc. (NASDAQ:AAPL) shares, Drexel Hamilton analyst Brian White believes that the tech giant remains undervalued and on the verge of entering positive territory very soon. White reiterated a Buy rating on the stock with a price target of $185, while highlighting AAPL as a top pick for investors for the second half of 2016.
White wrote, "After a stronger than expected 3Q:FY16 performance and 4Q:FY16 outlook earlier this week, we believe sentiment around Apple is starting to shift from a "gloom and doom" mentality to a more positive tone that we expect will drive multiple expansion."
The analyst continued, "We believe there has been a misunderstanding around the reasons for the iPhone unit declines over the past two quarters and thus concerns are overblown. In our view, macro environment (FX, GDP) has played a role and so has elongated smartphone upgrade cycles. However, we believe the most significant factor has been the massive upgrade cycle with the iPhone 6 that drove 37% iPhone unit growth in FY:15. As a consequence, the upgrade rates with the iPhone 6s were muted and we are projecting a 9% YoY decline in iPhone units in FY:16. We believe the iPhone unit cycle troughed in 2Q:FY16 and we expect iPhone unit growth to return in 2Q:FY17 with iPhone 7 and for FY:17."
White has a very good TipRanks score with a 61% success rate and he stands at #90 out of 3,821 on the analyst leaderboard. White also has a 19.1% average return when recommending AAPL.
Out of the 51 analysts polled by TipRanks, 40 rate Apple stock a Buy, 8 rate the stock a Hold and 3 recommend Sell. With a return potential of 20.0%, the stock's consensus target price stands at $125.22.
The post Apple Inc. (AAPL) Remains Top Pick For H2:2016: Drexel Hamilton appeared first on TipRanks Blog.