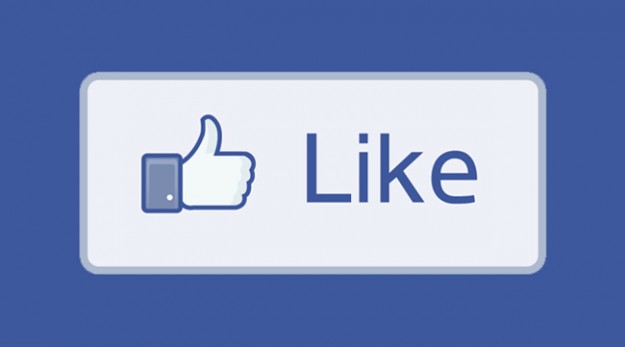 Today Facebook has cracked the $40 level for the first time. Facebook is currently trading at $40.12 a share.
This is quite a high valuation for the company, at present it is trading 181 times earnings and has a market cap of 97.65 billion. For a scale, Exxon Mobile (NYSE:XOM) has a market cap of 384.78 billion.  Facebook also has a very high beta, 3.289, indicating the stock is very volatile and there is more risk associated with it. Today, the price has held relatively stable as it tested the $40 mark.
The market believes that this company has a lot of potential, do you agree? Currently, earnings per share is $0.22. The company is trading 7.78 times its book value.
So why is the stock so high, I don't really know. Do you?