Buy Qualcomm (QCOM)

2 november
Qualcomm is here to stay. No lawsuits will stop them from growing.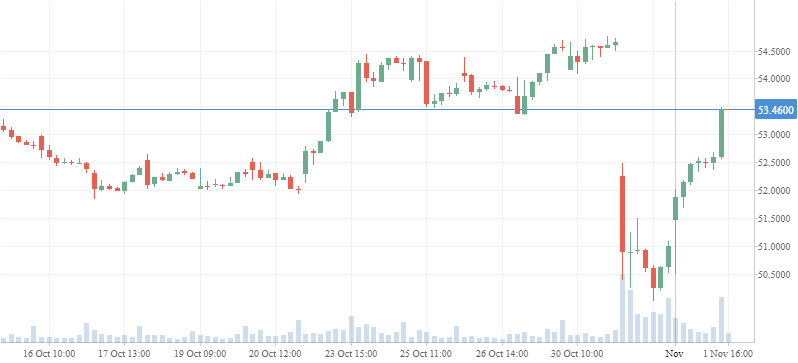 Apple (AAPL) is not needed. Qualcomm may sell its superior Snapdragon chips to Xiaomi, Huawei, Sony, BlackBerry.
Who needs AAPL when you can own AI/IoT/Automotive.

Buy QCOM. Agree or disagree?
Pending: Registered members (free) will get an alert when I establish a PT (price target).