Baidu (BIDU) reported that Q1 results easily beat estimates. Most importantly though, the Chinese Internet search giant guided to Q2 revenues of RMB20.11B-RMB20.58B or 28.1% to 31.1% growth. The number exceeds estimates of RMB20.1B and continues on a path of 30% growth. 
The EPS of RMB6.80 or $1.06 per share easily surpassed the analyst estimates, but the number remains under pressure due to heavy spending on transaction services and video that cost a combined 34.4 percentage points to operating margins.
Even with all the revenue growth and the high spending that has pressured profits, Baidu only trades at 22.5x forward EPS estimates of around $8.65. The stock is crazy cheap with a theory that Baidu one day approaches the valuation of Google (GOOGL). For reference, Baidu is only worth $65 billion while Google is down around $485 billion after recently topping $500 billion.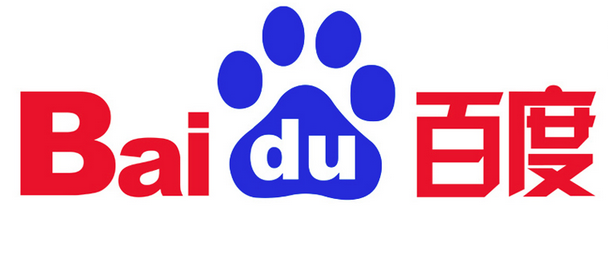 Disclosure: Long BIDU