Netflix, Inc. 's (NASDAQ: NFLX) has transitioned from a DVD-by-mail supplier of video entertainment to the leader of the internet TV movement. This makes one wonder what type of culture could allow a company to succeed under such diverse employee skillset requirements. Let's face it: Mailing DVDs to people is quite a bit different from developing the technical capability to simultaneously launch The Crown in 170 different countries.
Netflix's culture all starts with founder Reed Hastings' experience at his first start-up, Pure Software, a company that he eventually sold, using the proceeds to help launch Netflix.
On a recent Masters of Scale podcast with Reid Hoffman, Hastings said that employees at Pure Software were too focused on process as opposed to first-principle thinking, which would later become a key ingredient in Netflix's culture.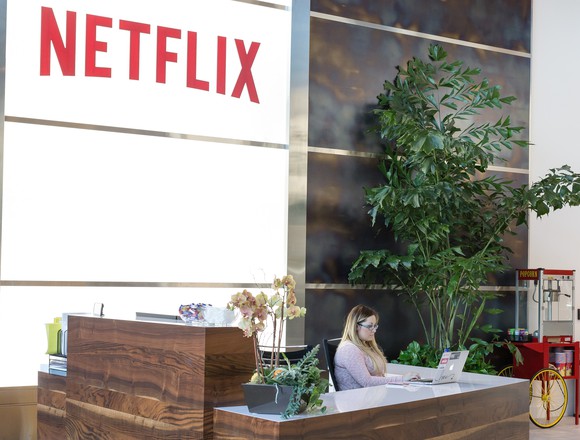 What is first-principle thinking and why is it important?
First-principle thinking means that each employee asks what is best for the company when making a decision, as opposed to following a written process or policy. As an example, Netflix does not have a vacation policy; it lets employees decide when they should take time off, reasoning that they should have a feeling of personal ownership within the company.
Why is first-principle thinking is so important to a company like Netflix? It helped create a culture that could drive the decision-making required to transition from a service based on mailing DVDs to one based on streaming internet television. Netflix needed...
More