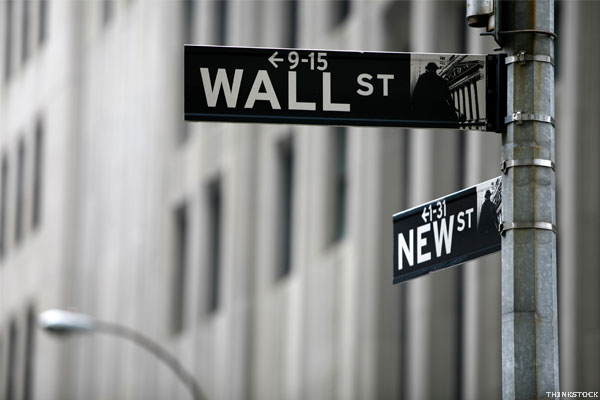 Jim Cramer fills his blog on RealMoney every day with his up-to-the-minute reactions to what's happening in the market and his legendary ahead-of-the-crowd ideas. This week he blogged on:
How the market is maddeningly inconsistent
How high-valuation stocks get in trouble
Click here for information on RealMoney, where you can see all the blogs, including Jim Cramer's -- and reader comments -- in real time.
Cramer: The Market's a Conundrum, so Beware
Posted on Sept. 1 at 2:50 p.m. EDT
Maddening inconsistency. That's what has Wall Streeters pulling hairs and banging fists. Companies, sectors, data, you name it, they just don't add up, and the confusion's playing havoc with the bulls and the bears alike.
Let's start with the broader economy.
We have so many indicators that seem to be pointing up or staying strong: housing, employment, manufacturing, broader retail sales. But then we get hit with one of the weaker manufacturing reports we have had in ages, a 49.4 PMI number with anything below 50 meaning contraction. Heck, Britain gave you a 53, and they just went through that gut-wrenching Brexit election.
How can manufacturing be that soft? Has oil, two years after a peak, at last hit home? The data don't indicate that. Some would say autos are peaking. But they are doing so at a very high level. It's just plain out of synch.
Then there's oil itself. There are two markets. We have a true commodity market, which is governed by supply and demand. Trust me when I say supply is swamping demand. We...
More