Deal premiums rise as takeover battles become common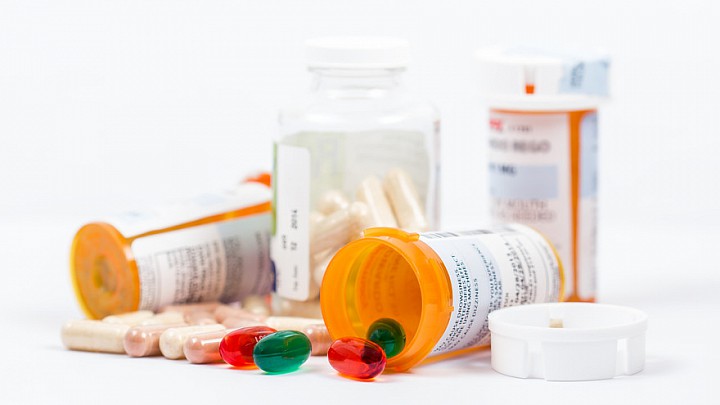 Shutterstock
Health-care M&A is on fire, with 23 of 36 takeout deals totaling more than $100 million each since the beginning of 2014.

Valeant Pharmaceuticals' winning takeout bid for Salix Pharmaceuticals sheds light on other potential windfalls for investors as health-care companies feel the urge to merge.
Valeant VRX, -0.02% raised its cash offer for Salix SLXP, -0.16% to $173 from $158 a share, trumping a rival cash-and-stock bid of $172.50 a share from Endo International ENDP, +1.26%
ENDP, +1.26% Valeant's original bid for Salix, which makes medications to treat digestive problems, was accepted by Salix on Feb. 20, and the original $158 offer represented a 27% premium over its closing share price 30 days earlier and a 54% premium over the closing price 90 days earlier.
It's useful to look that far back when considering M&A premiums, because takeout rumors tend to drive stock prices up during the days leading up to deal announcements.
There have been 36 health-care M&A deals with values exceeding $100 million since the beginning of 2014, according to FactSet.
Here are the 10 announced deals with the highest premiums based on closing share prices 30 days before the agreement date:
Acquirer
Acquirer ticker
Target
Deal status
Deal value ($mil)
30-day premium
90-day premium
Daiichi Sankyo Co.
N/A
Ambit Biosciences Corp.
Complete
$298
141%
144%
Teva Pharmaceutical Industries Ltd.
TEVA,+0.16%
NuPathe Inc.
Complete
$225
116%
38%
Kindred Healthcare Inc.
KND,-1.41%
Gentiva Health Services Inc.
Complete
$1,826
105%
65%
Owens & Minor Inc.
OMI,-0.12%
Medical Action Industries Inc.
Complete
$280
101%
76%
Royal Philips NV
PHIA,-1.02%
Volcano Corp.
Complete
$1,172
81%
49%
Actavis PLC
ACT,+0.32%
Durata Therapeutics Inc.
Complete
$779
75%
82%
Endo International PLC
ENDP,+1.26%
Auxilium Pharmaceuticals Inc.
Complete
$2,339
73%
20%
AbbVie Inc.
ABBV,+0.02%
Pharmacyclics Inc.
Pending
$19,045
73%
115%
Actavis PLC
ACT,+0.32%
Allergan Inc.
Pending
$65,915
69%
125%
Roche Holding AG
RO,-0.56%
InterMune Inc.
Complete
$7,689
68%
161%
Source: FactSet



http://www.marketwatch.com/story/investors-in-health-care-st...