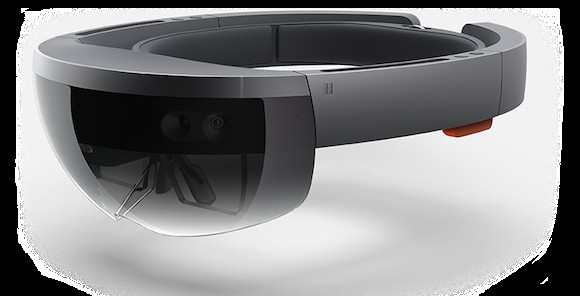 Fitness trackers, smartwatches, and virtually reality have dominated the tech headlines as of late, and with the global wearable tech market expected to ship north of 155 million devices by 2019, there's little question why.
Apple and Fitbit get most of the attention right now, but investors looking for smaller wearable tech plays have plenty of stocks to choose from.
Invensense (NYSE:INVN) and Himax Technologies (NASDAQ:HIMX) are two stocks making big bets on wearable tech, but I think only one has the potential right now to come out a winner.
Himax Technologies' pros and cons
Himax isn't a pure wearable tech play, but the company's stock is up over 30% this year on news that some of its technology will be inside of Microsoft's Hololens augmented reality headset.
The Hololens isn't yet available to the public, but Himax's micro-display technology is likely to hold a spot in the headset, as could the company's wafter level optics (WLO). Himax's WLO's are essentially small camera lenses built on top of semiconductor processors. According to Chardan Capital Markets, Hololens could bring in $80 million to $120 million in revenue for Himax in fiscal 2016.
But it's not just Microsoft that has noticed Himax's display and imaging technologies. Google used some of the company's technology in the first version of Google Glass, and is rumored to be using Himax components for version 2.0 as well.
But there are some serious risks for Himax investors. First of all, the company's year-over-year revenue fell 18% from fiscal 2014 to fiscal 2015. That's not exactly the growth you want to see from a small cap company that's worth less than $2 billion. The revenue problems stem from falling sales in digital camera image sensors, but it's not the company's only...
More