Looking for more expert commentaryand daily trading ideas on AAPL? Find out how you can use this deal to get started on our Benzinga Professional new and data platform today.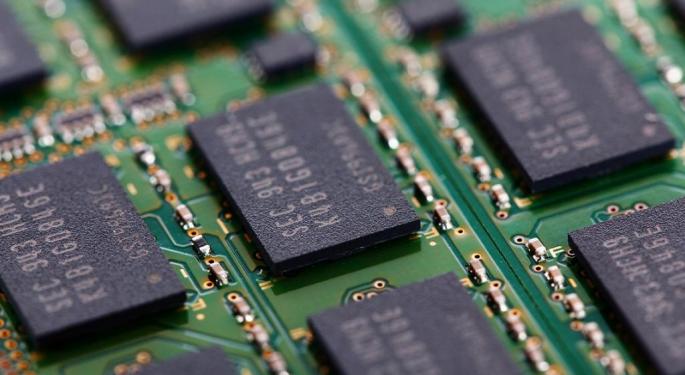 Michael McConnell, Pacific Crest's semiconductor analyst, visited Asia to observe first-hand the state of the semiconductor market.
McConnell noted he left "incrementally more positive" on fundamentals at five companies, and "incrementally more cautious" at an additional six.
McConnel added that conversations with Asian distributors confirm that the industry is "not getting worse."
Michael McConnell visited Asia to gain a first-hand perspective of the semiconductor market by holding discussions with Asian distributor and...
More