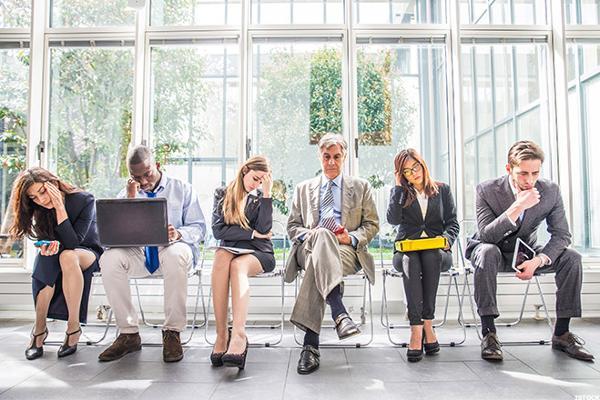 For most of the next month, Wall Street will be asking how good jobs numbers have to be for the Federal Reserve to raise interest rates.
The two monthly snapshots of the labor market coming this week will give only part of the answer -- how good jobs numbers were in August.
The report on private-sector hiring from payroll-processor ADP (ADP) arrives Wednesday and the Labor Department drops the official jobs report on Friday morning. Consensus estimates say the overall economy...
More