1."Watch" in horror as Netflix (NFLX) says good-bye to $100/sh.
a.Realize ST:TNG (Star Trek: The next generation) on Netflix is a good content add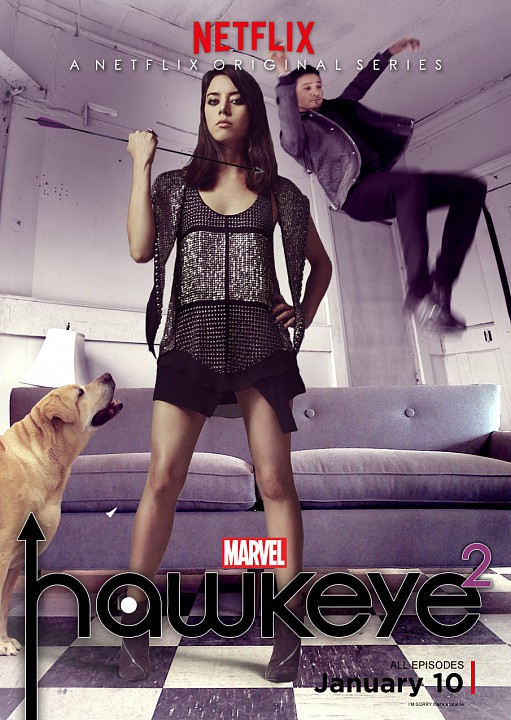 2.Gamble away with DWTI or UWTI. Oil has to move somewhere. One of those 3x ETNs must be right /s
3.Load up VMWare (VMW) – up 10% AH. This stock was featured many times on premium subscription marketplace. A long time ago. Well-before the move up.
4.Ignore IBM. The company spent $5 billion yet revenue is not growing. Profits are barely growing.
5.LOL Yahoo results. That company better UNDO Yahoo Finance refresh and get itself sold
6.Do not short NTDOY. That is equivalent to standing in the way of a big mob. Playing Pokemon Go.
7.Join this group. …..
8.Post your move(s) for tomorrow, big or small……