The Tesla Motors Inc (NASDAQ:TSLA) – Google Inc (NASDAQ:GOOG) story is one fans of both companies have been telling for years. We've heard over and over that Google could or should buy Tesla, although now the story has taken a different twist.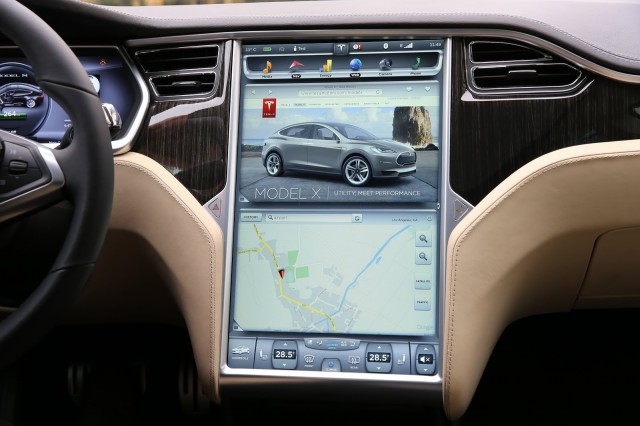 Why is Google reorganizing?
Google announced on Monday that it plans to reorganize into two major entities under a new parent company it will call Alphabet Holdings. Analee Newitz of Gizmodo suggests that Google's reorganization is about shining a spotlight on its non-core (or "futuristic and downright nutbar") businesses and products, like the self-driving car it has been working on for years. This view runs largely counter to the belief up and down Wall Street that Google is finally caving in to investors' demand for greater transparency in its businesses.
Newitz thinks Google must be jealous of Tesla, or more specifically, the...
More