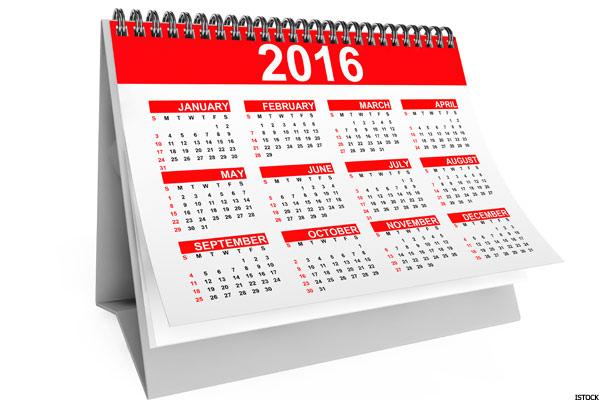 Now that everyone is back from summer vacation and fully re-engaged in work, here is my list of the 10 most significant biotech and pharma events through the end of 2016.
Eli Lilly (LLY) : Solanezumab
Securing approval of a drug capable of slowing, or even stopping, the destructive, memory-robbing path Alzheimer's disease takes through patients remains one of the great unclaimed prizes in pharmaceuticals.
All of the drugs developed so far targeting the elimination of beta amyloid plaques in the brain as a means of treating Alzheimer's have failed. This list of losers includes Eli Lilly's solanezumab, which came up short in two, large phase III studies.
Lilly is back for a third attempt. The latest phase III study, dubbed Expedition-3, has been narrowed and simplified to boost the odds that solanezumab can hit the primary endpoint with statistical significance. Whether or not the drug will actually benefit Alzheimer's patients in a meaningful way is going to be a hotly debated topic. Top-line results from the Expedition-3 study are expected in December.
JUST UPDATED – TheStreet's Biotech Bible! Before you invest one single dime in any biotech stock you have got to KNOW WHAT YOU ARE BUYING! Get THE most comprehensive text covering the 186 biotech companies that have gone public since 2013! There's nothing else like it for digging into this highly speculative group of stocks. Grab a FREE copy today!
Biogen (BIIB) is developing its own beta amyloid antibody, aducanumab, also in a large phase III study, so expect the stock to move in reaction to Lilly's solanezumab results.
Kite Pharma (KITE) : KTE-C19
After a summer of setbacks and questions about CAR-T, make-or-break clinical trial data for one of these re-engineered T-cell therapies is coming soon.
Kite Pharma, before the end of September, will announce interim results from its Zuma-1 study of KTE-C19, a CAR-T therapy for patients with advanced diffuse large B-cell lymphoma (DLBCL.)
The Zuma-1 study is crucial for Kite because the data, if positive, will form the basis of an approval filing with the U.S. Food and Drug Administration by the end of the year. Kite aims to be the first company to secure approval of a CAR-T cancer therapy, beating competitors Novartis (NVS) and Juno Therapeutics (JUNO) to the market.
But only if the KTE-C19 data are positive. ZUMA-1 results coming later this month.
Bluebird Bio (BLUE) : Lentiglobin
Bluebird Bio has been operating under a cone of silence for most of the past year while conducting concurrent clinical trials of its Lentiglobin gene therapy in beta-thalassemia and sickle cell disease.
At the American Society of...
More