T-moblie USA finally will sell Apple Inc's iPhone this April 12. I'm sure that some of T-mobile's user will be happy to have iPhone after waiting for a long time.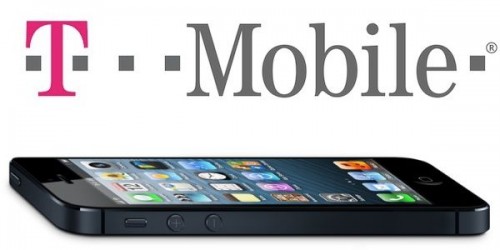 T-Mobile, The No. 4 U.S. mobile provider, has been losing customers to the bigger companies, which all sell Apple Inc.'s iPhone so this is will be a good move for T-Mobile. T-Mobile USA is taking aim at rival like AT&T because the two companies use the same network technology, making it easier for consumers to bring their AT&T phones to T-Mobile's network.
T-Mobile will sell iPhone 5 at $580 with a down payment of about $100 plus a month for two years and will offer iPhone 4S for about $550 with a down payment of about $70 and $20 a month for two years. The iPhone 4 will cost about $375, with $15 down plus $15 a month.
T-Mobile said it worked with Apple on tweaking the iPhone 5, offering additional network access and allowing it to use high-definition voice, an enhanced calling feature.
We will have to see that how well that T-Moblie will steal its rival's customer.

Picture : Cultofmac.com