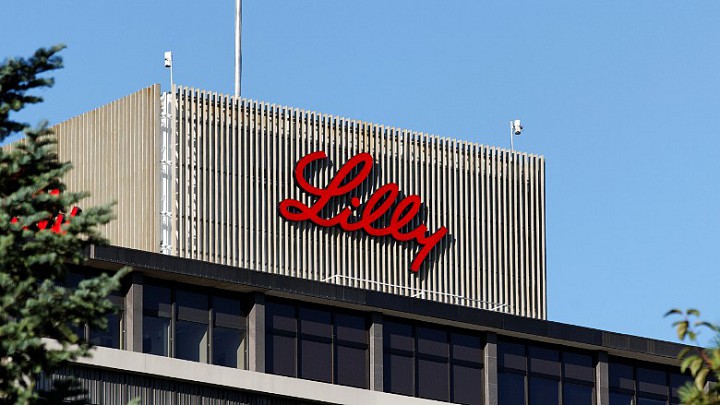 Eli Lilly is suffering its darkest day since the 2008 financial crisis.
The drug maker's shares plunged 8% on Monday after it scrapped a potential blockbuster experimental cholesterol drug.
Eli Lilly (LLY) said the drug, known as evacetrapib, is being abandoned because research showed the medicine has failed to treat high-risk heart disease. Late-stage drug trials in about 12,000 patients showed "insufficient efficacy," Lilly said.
"We're obviously disappointed in this outcome, as we hoped that evacetrapib would offer an advance in treatment for people with high-risk cardiovascular disease," David Ricks, president of Lilly Bio-Medicines, said in a statement.
$6...
More