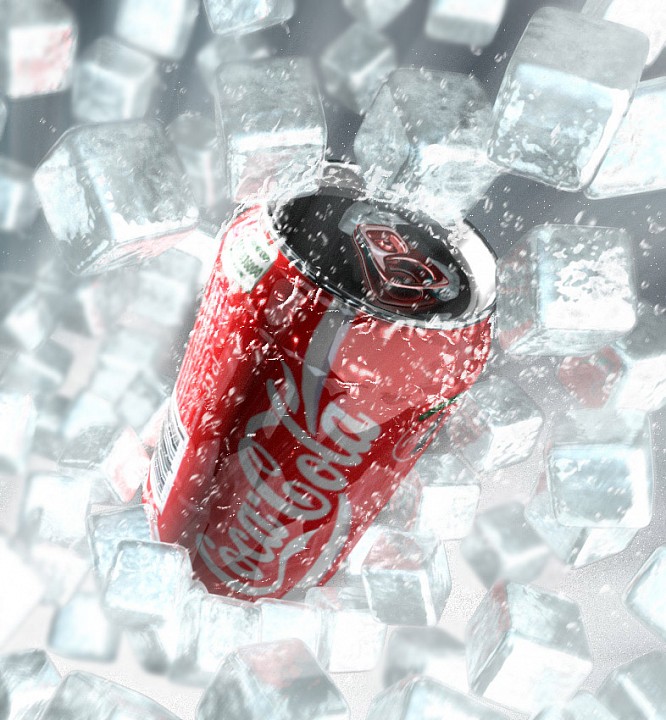 Shares of Coca-Cola Co could see steep upside next year, following an extended period of relative underperformance compared with major indexes, Barron's wrote on Sunday.

The beverage giant's stock is up about 12 percent in 2013, well below the 29 percent gain of the S&P 500 and the 26 percent jump of the Dow, of which Coke is a component.
"The underperformance has left a typically expensive stock looking affordable," Barron's wrote, adding that the stock could rise 20 percent or more in 2014.
http://www.reuters.com/article/2013/12/29/coke-shares-idUSL2N0K80C220131229
Do you agree with this forecast? Is 20 percent rise possible?