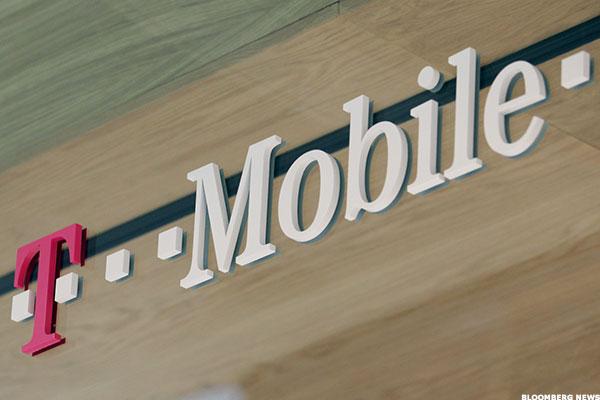 NEW YORK (TheStreet) -- Shares of T-Mobile US (TMUS) are lower by 0.18% to $44.96 in midday trading Tuesday ahead of the company's 2016 second quarter results, due out before Wednesday's market open.
Analysts are modeling that earnings per share will decline year-over-year, but that revenue will be higher than last year.
Wall Street is expecting the Bellevue, WA-based wireless carrier to post earnings of 20 cents per share on revenue of $9.03 billion.
Last year, T-Mobile earned 42 cents...
More