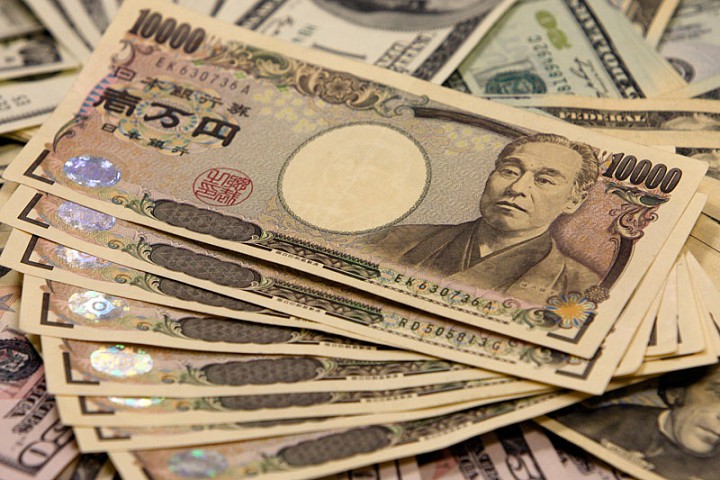 USD/JPY traded at 120.87, down 0.97% on the China concerns, while AUD/USD was quoted at 0.7218, down 1.29%. NZD/USD traded at 0.6597, down 1.32%. EUR/USD gained 0.90% to 1.1486.
The Shanghai Composite fell more than 7%, while the Nikkei 225 was down 3.21% and the S&P/ASX 200 eased 3.14%. The Hang Seng index was off 3.65%.
As well, expectations of a weekend deposit reserve rate cut by China failed to materialize.The State Council however over the weekend officially allowed pension funds to be invested in the stock market - which is expected to bring CNY1 trillion in new funds to the market but hasn't helped investor confidence.
The yuan fell slightly against the U.S. dollar in the morning. It was last at 6.3950 against the dollar compared with Friday's close of 6.3887. The PBOC set the yuan fixing at 6.3862 - basically unchanged from Friday's 6.3864.
Earlier, a statement that the Reserve Bank of New Zealand won't tighten interest rates to moderate risks from rising house prices in Auckland because that will deviate from the...
More