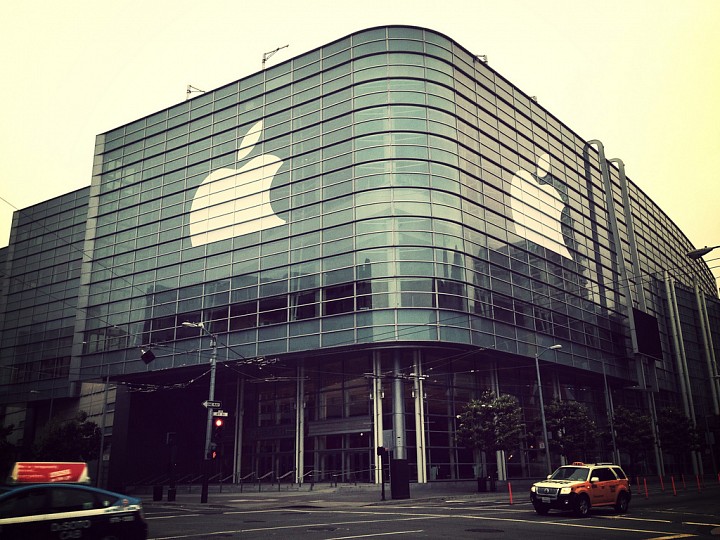 Barclays analyst Mark Moskowitz reiterates "equal weight" and raises his price target from $117 to $123 as he believes the record laden quarter, aided with a 14-week quarter helped to move revenue/EPS results above consensus estimates. The analyst mentions that the weakness in Samsung shipments assisted iPhone unit shipments for the quarter, which is why Apple reported iPhone units of 78.3 million versus his estimates of 76.1 million.
The analyst revised his Q2'17 revenue estimates from $51.85 billion to $52.9 billion, and moved his EPS estimate from $1.98 to $2.01. Overall, his views seem fairly in-line with other members of the consensus, yet his price target is considerably lower given his cautious tone on smartphone shipment growth for FY'18.
I believe investors are more eager about next quarter shipment trends, before baking in concerns over y/y shipments for FY'18. While FY'18 results could prove challenging in terms of growth, I'm not willing to discount unit shipment until we gain more meaningful insights into AAPL's inner workings with regards to iPhone 8. So, I'm not completely onboard with Moskowitz's stance on iPhone 8, as I believe flat to slightly positive iPhone 8 unit shipments seems to conservative.