After years of relentless decline in the Baltic Dry index...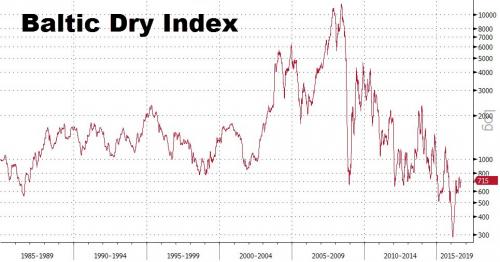 ... today the largest casualty finally emerged on Wednesday when South Korea's Hanjin Shipping, the country's largest shipping firm and the world's seventh-biggest container carrier, filed for court receivership on Wednesday after losing the support of its banks, leaving its assets frozen as ports from China to Spain denied access to its vessels.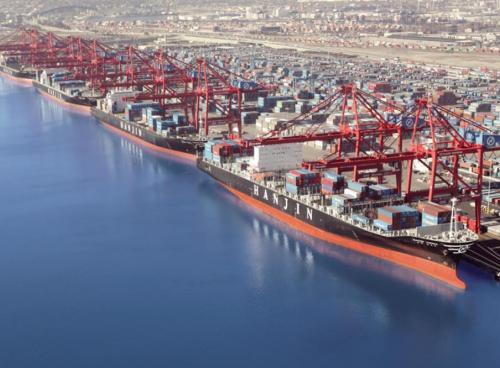 brief overview from its website:
Hanjin Shipping is Korea's largest and one of the world's top ten container carriers that operates some 70 liner and tramper services around the globe transporting over 100 million tons of cargo annually. Its fleet consists of some 150 containerships and bulk carriers.

With 4 regional headquarters in the U.S., Europe, Asia and South East & West Asia, approximately 5,000 global staffs as well as container terminals in world's major ports contribute to Hanjin Shipping's world-class logistics network around the world.
As Reuters reports, banks led by state-run Korea Development Bank withdrew backing for the world's seventh-largest container carrier on Tuesday, saying a funding plan by its parent group was inadequate to tackle debt that stood at 5.6 trillion won ($5 billion) at the end of 2015.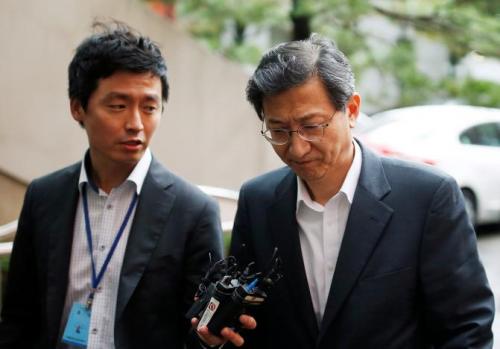 at a court in Seoul, South Korea, August 31, 2016.
South Korea's biggest shipping firm, announced the filing for receivership and a request to the court to freeze its assets, which the Seoul Central District Court planned to grant, a judge told Reuters.
As part of the company's insolvency process, the court will now decide whether Hanjin Shipping should remain as a going concern or be dissolved, a process that usually takes one or two months but is expected to...
More