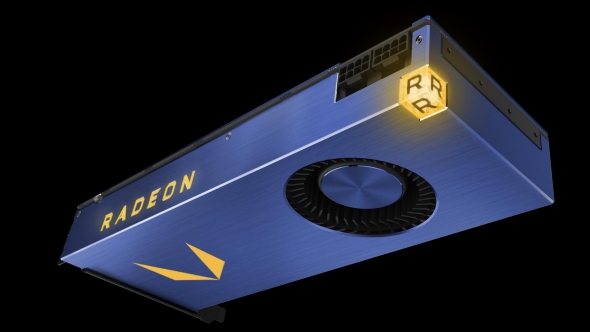 AMD and Micron Technology (MU) traders took a needed rest and bid shares higher by 8 percent and up $30, respectively. Stocks are up despite risk of sector rotation out of technology. Accumulate AMD, MU.
$MU
, MICRON TECHNOLOGY INC / H1
Rite Aid (RAD) continued its epic drop, falling another 8.55%. Don't catch the falling knife here.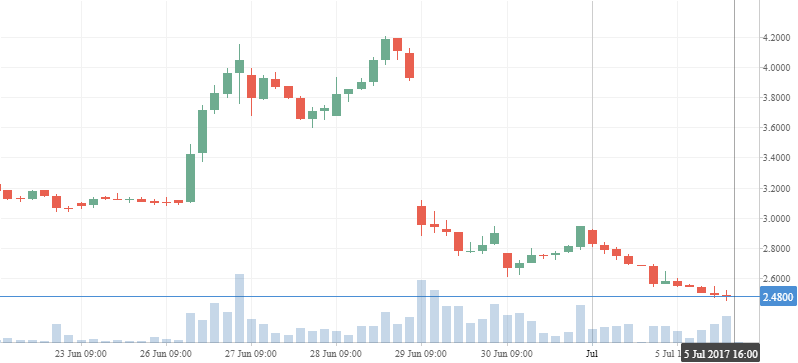 Entertainment stocks are slumping. Comcast, Disney, just won't catch a break. VZ and T are also out of favor.
STX, WDC, STM – the next value stocks.
$STX
, SEAGATE TECHNOLOGY / H1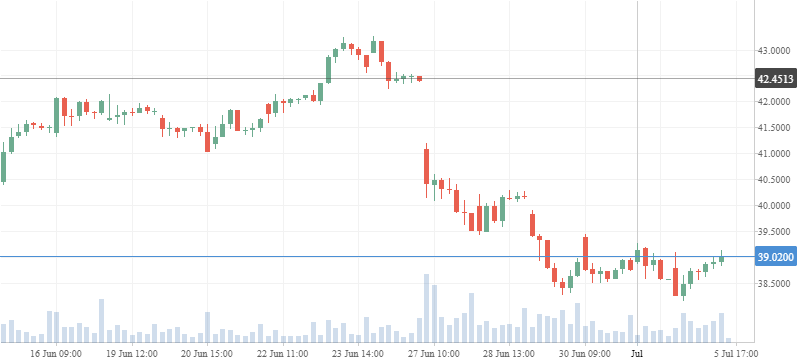 If energy stocks ever pick up positive momentum, hold Haliburton (HAL) and speculate on Transocean (RIG).
BBRY is drifting further away from $10/share. It needed a good quarterly ER but it missed. No momentum for KEYone and DTEK60/50, either.
$BBRY
, BLACKBERRY LTD / H1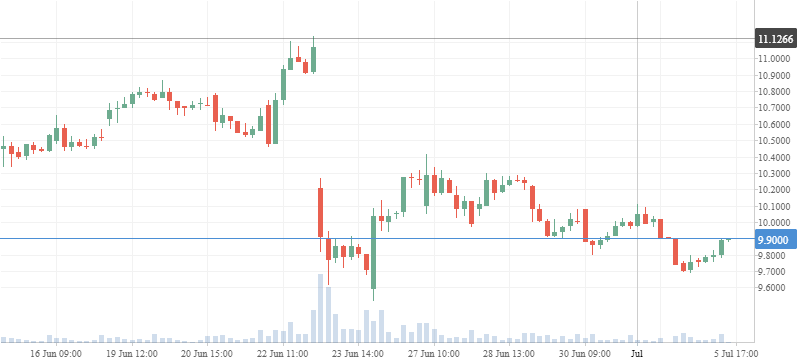 ATVI appears to have double-peaked. Memes are circulating on how expensive ATVI and EA games are getting.
NFLX and TSLA could be former momentum stars. Goldman Sachs decided to downgrade TSLA.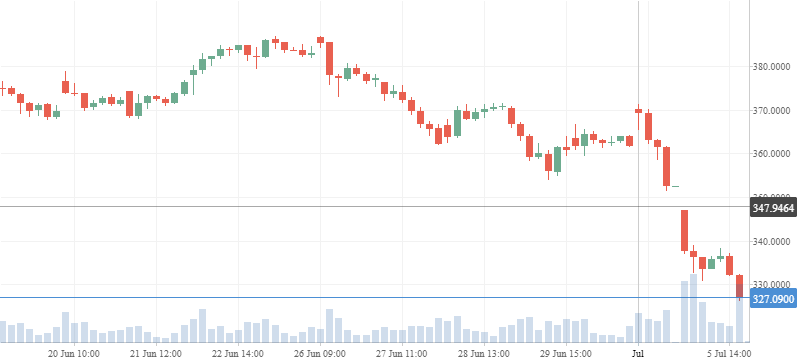 Join this group. It is free. Post your trading move or comment on the action list below.
Sign in via StockTwits, Facebook, or Twitter. "Like" this post.