Apple is hiring a team of engineers and supply-chain managers in Asia to accelerate the development of new products.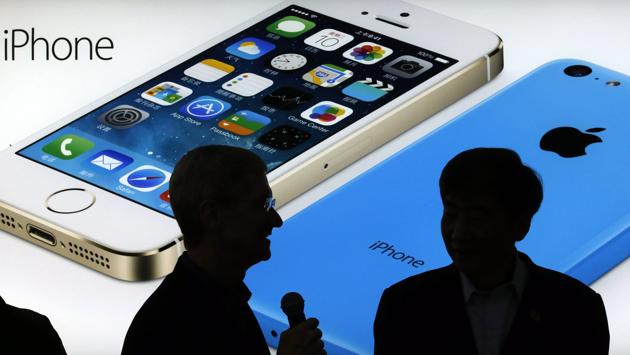 Apple used LinkedIn to approach engineers who works for HTC, Inventec and Quanta Computer in Taiwan. Apple needs more engineers to work with Asian supplier on developing new iPhone and  iPad and want to launch the product more frequent.
The company wants to shorten product cycle and take some smartphone market share back since the share has fell from 20.9% a year earlier to 17.9% in the fourth quarter.
Apple is working with supplier in Asia to make a bigger screen for iPhone this year. Apple is trying to be more aggressive in Asian market since it still has a lot potential to grow.
The R&D will remain in Cupertino but will shift the hardware development and engineering to China.
I think it's a good idea to launch the new product more often however Apple needs to invent a brand new product before the rival will take the entire market share.