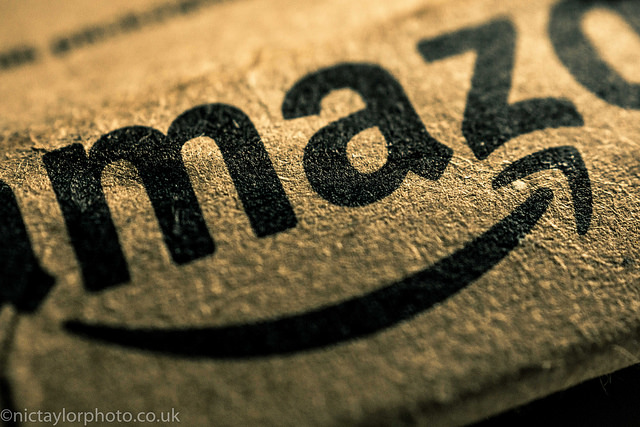 Amazon (NASDAQ: AMZN) has been doing well for the past few months. The company's stock has exploded and Jeff Bezos, the CEO owns a company researching for commercial space travel. So there is money to go around, however, the workers for Amazon are saying they are being mistreated. 
According to CNN, the accusations include a culture of "diplomatically throwing people out of the bus" and people use the term "Amabots" to describe the employees. Bezos has tried to defend his company and refute the allegations.    
"The article doesn't describe the Amazon I know or the caring Amazonians I work with every day. I strongly believe that anyone working in a company that really is like the one described in the NYT would be crazy to stay. I know I would leave such a company." Jeff Bezos, CEO of Amazon said.
For more news on Amazon, click here.