Reposted: Western Digital Oversold: PT $95

6 august
Note: reposted forecast due to closing date error.
Western Digital - WDC - is oversold.

From $95 to $81, the markets are selling WDC because Seagate - STX - forecast weak results ahead. Yet STX does not have a NAND storage solution aka SSDs. WDC bought Sandisk and is strategically positioned to capitalize on growth.
$WDC
, WESTERN DIGITAL CORP / H1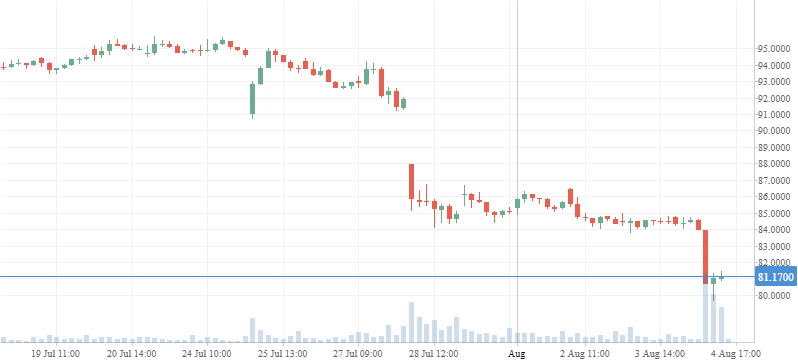 STX: creeping higher.
$STX
, SEAGATE TECHNOLOGY / H1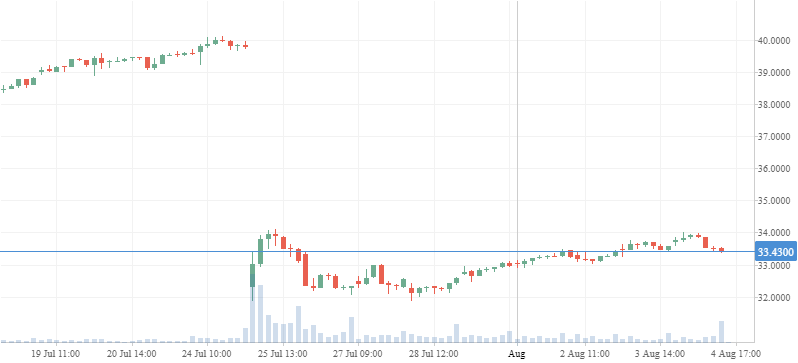 Caveat: Micron - MU - is pulling back and creating a very good entry point for value investors:
$MU
, MICRON TECHNOLOGY INC / H1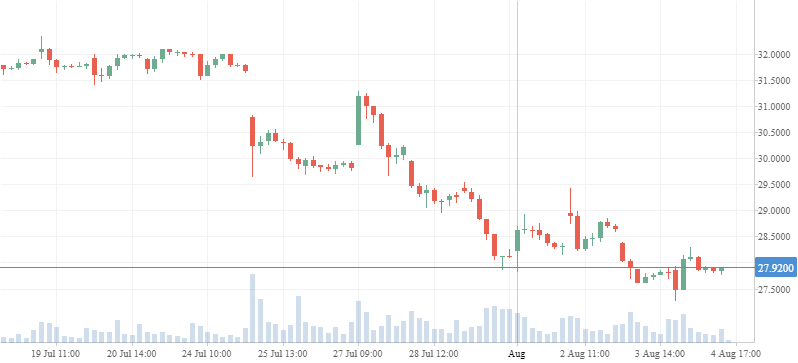 Markets are forward-thinking: Is MU stock down as SSD demand weakens? Time will tell.
WDC PT $90 - $95. Agree or disagree?
Login now (it's free!) to voice your opinion with the Value Stock community. Use your Stocktwits credentials.
Voting is over
Waiting for


the right answer