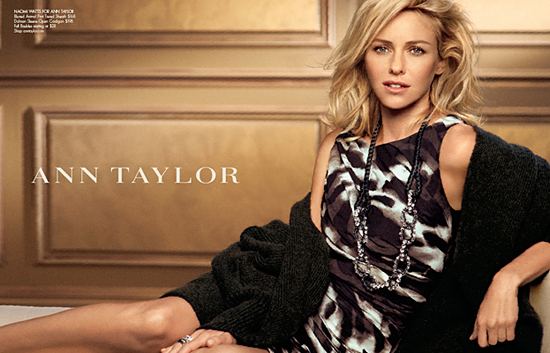 Ann Taylor and LOFT (NYSE: ANN) have both seen dismal sales over past three quarters, according to Trefis, and Q4 is expected to be no different. Ann, the company which owns both Ann Taylor and Loft, is charged to release Q4 earnings Friday, and analysts are expecting to see continuing declined trends.
The in last quarter, Ann Taylor sales sunk 4.8 percent, Trefis reported, seeing weak traffic in both branches around the holidays. Loft sales declined to 3.3 percent.
Due to shipping issues in West Coast ports because of a workers' strike, some deliveries were delayed, Trefis reported. These delays are mixed with weak customer responses to specific retail items such as cropped sweaters and knit tops, among others.