Earlier today, Twitter went ahead and reversed a controversial policy pertaining to user blocking because it still had many loopholes within the system.  What happens is that even if a user was blocked, they'd still be able to see the person's tweets.  This also means that the blocked user would have no idea that they were blocked.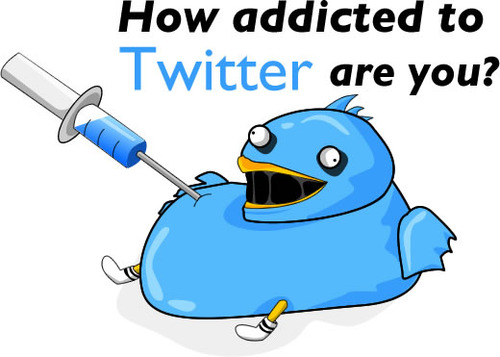 What it seems to the public is that, this was aimed to get back at users who like blocking 
other users.  I am not quite sure why, as something like this would do almost nothing to stop online harassers.  The only thing it does is make you unable to see the person you blocked, but they can still see your posts, retweet them, etc which defeats the purpose of blocking.  What do ya'll think?