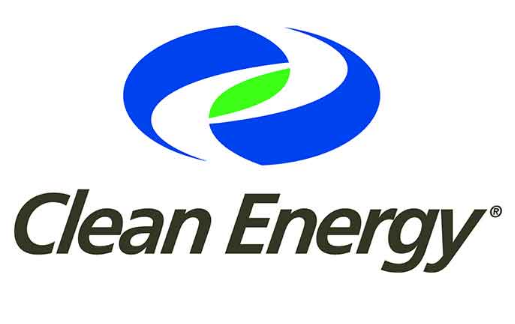 Stocks to watch on Monday:
Himax Tech (HIMX) - still a buy after a nice bounce of the $8.20 lows on the 20ema. The 2H should produce better results.
Yelp (YELP) - the stock closed up 24% at $40. Remains a bargain not even trading at 52-week highs in a bull market. More research: Yelp: Incredible Quarter.
Clean Energy Fuels (CLNE) - never fails to disappoint. Avoid the perennial loser even at the lows with no path to generating profits.
Shake Shack (SHAK) - the burger joint stock closed towards the lows. The 52-week low is $30.36 so the violent trade down on Friday and ending at the lows suggest Shake Shack could take out support that has consistently held at these levels since early 2016.
Click on the Sign in/Sign up button in the top right corner to join for free to comment on your stock moves for tomorrow.
Click on the Follow button to get daily blog posts from Out Fox The $treet.
Disclosure: Long YELP, HIMX