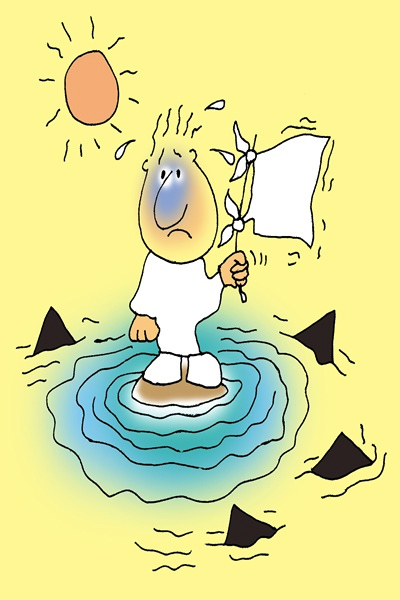 Nonperforming loans in India rose to $15.7 billion
India's central bank said rising bad loans held by the nation's lenders remain "a major challenge" amid a slowdown in Asia's third-largest economy.
Nonperforming loans rose to 986 billion rupees ($15.7 billion) at the end of March from 652 billion rupees a year earlier, the Reserve Bank of India said in a report today on the country's banking industry. The ratio of sour debt to total lending swelled to 3.6 percent from 3.1 percent.
More debtors are finding it harder to pay off loans in a $1.8 trillion economy that is projected to grow in the year ending March at the weakest pace in more than a decade. Rising bad loans contributed to a 35 percent slump in State Bank of India's net income for the quarter ended September.
http://www.bloomberg.com/news/2013-11-21/reserve-bank-of-india-says-rising-sour-debt-is-major-challenge-.html