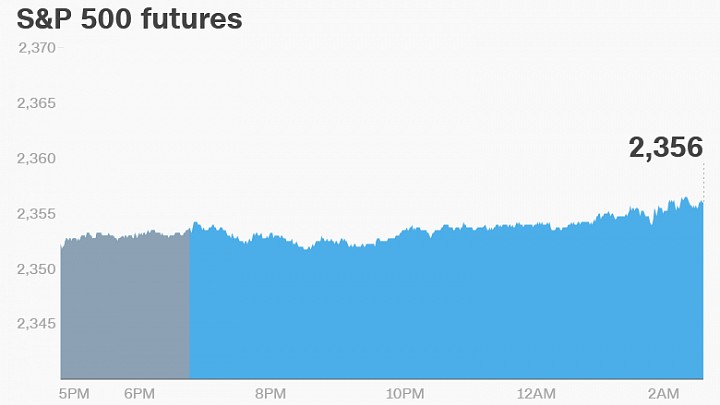 1. 'B' is for Brexit: The U.K. is set to formally begin the two-year process of extracting itself from the European Union, a bloc of 28 nations with free trade and virtually open borders.
The U.K. voted to withdraw from the EU in a hotly contested and controversial referendum last June.
"Divorce" proceedings cannot begin until the British government formally informs the EU that it's triggering Article 50 of the Lisbon treaty. That's expected around 7.30 a.m ET. Prime Minister Theresa May was photographed signing the Article 50 letter on Tuesday night.
The British pound has crashed following the Brexit referendum. It had been trading at $1.50 just before the referendum results came out; now it's at $1.24. It's been weakening a fair bit since Tuesday, and hasn't been...
More