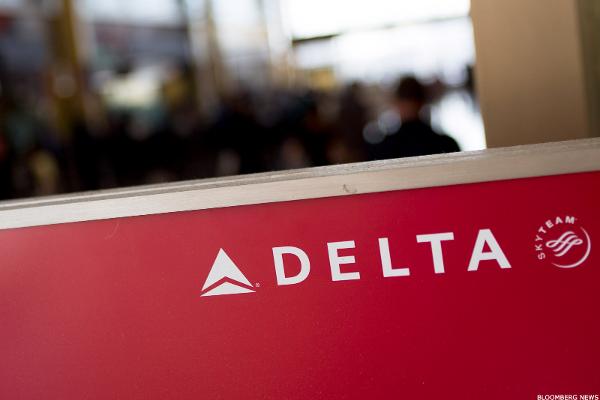 NEW YORK (TheStreet) -- Shares of Delta Air Lines (DAL) turned positive in mid-morning on Monday as the airline lifted its ground stop on flights. But cancellations and delays are expected to continue throughout the day.
The Atlanta-based company grounded flights worldwide earlier today after a tech problem.
"It's been a terrible stock. Holy cow," TheStreet's Jim Cramer said of Delta on CNBC's "Squawk on the Street" this morning.
"The cash flow so huge there, but it doesn't matter. It can't get out of its own way," Cramer added about the company.
There has been a "price war all over the...
More