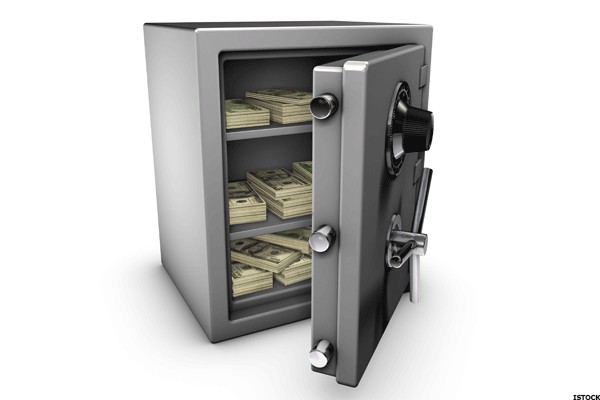 UPDATE: Charts in this story have been updated to reflect the day's trading.
You walk into a dark room and flick on the light switch. You never doubt that light will come on, because modern utilities in the developed world are so dependable. They're also one of the best ways to earn safe dividend income. For investors more concerned with dependable safe income and less with longer-term growth potential, utility stocks offer a ready-made solution.
The utility sector is one of the safest areas for dividend income because utilities generate consistent earnings, provide nondiscretionary services, maintain reasonable payout ratios, and essentially operate as monopolies in many regions.
We identified seven...
More